Design & Artwork: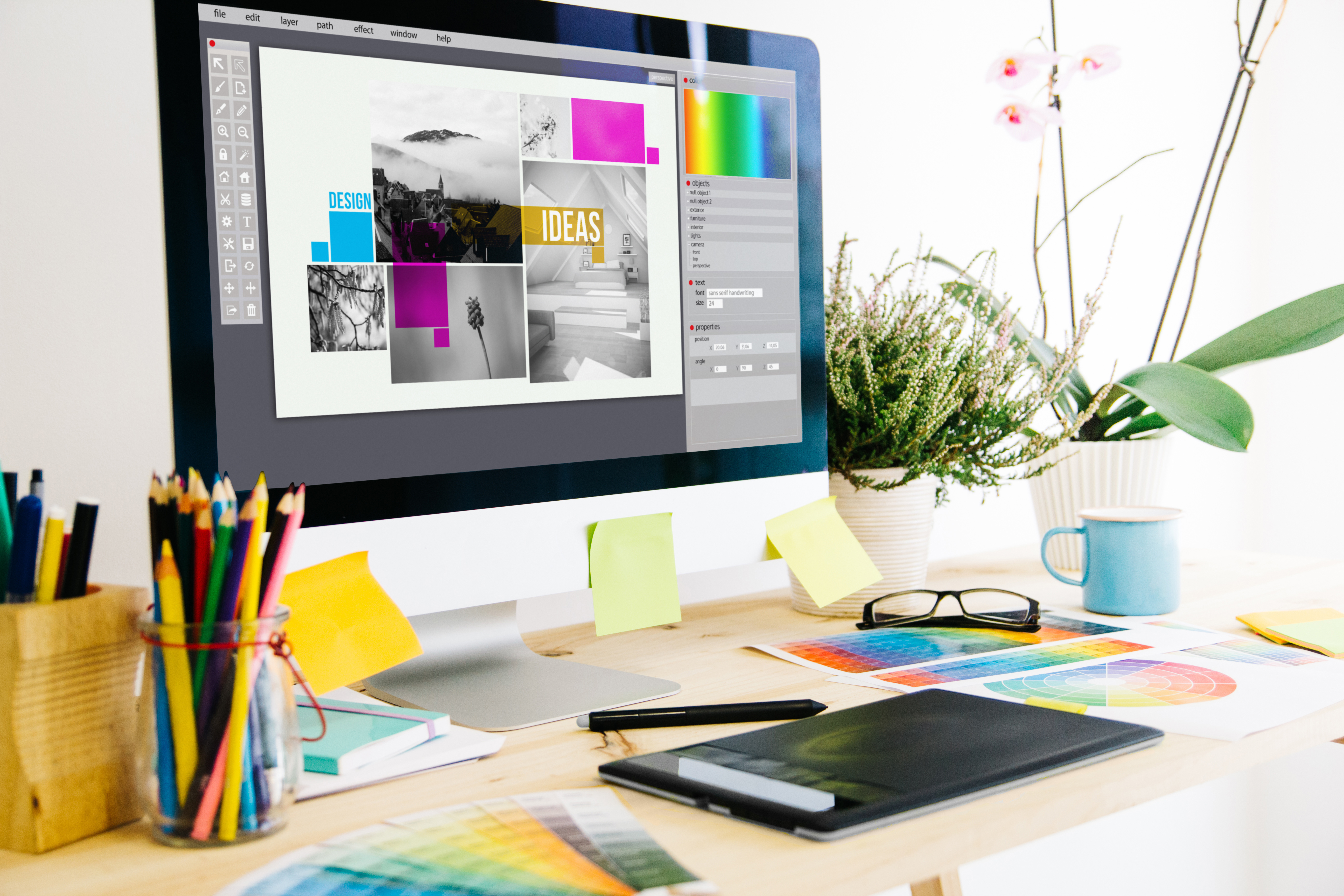 Once you've decided that you would like to have a plastic card, the next step is getting a card design.
If you already have a plastic card design then you can send it to us and we can print it onto a card as a proof and either send you a copy or send you a PDF scan for you to look at and see if there are any changes you would like to make.
Ideally, artwork that you supply should be print ready (although this is not necessary). All images and logos that you wish to use should be sent with the file and accompanied with a printout, preferably in colour.
Or if you don't have a card design or no idea where to begin, we will be more than happy to help you and work closely with you in order to provide with a design that you will be most happy with.
We also can provide you with the option of having a carrier for your plastic card. These can be designed and printed in-house. Or if you already have a plastic card design, then you can send it to us and we'll be happy to print it for you. Unlike other companies, we do not charge to produce artwork.
Picture images should be scanned or created at 350 dpi minimum and saved as a RGB Jpeg file.
Single colour text images should be 800 dpi minimum, saved as greyscale or JPG
For more information or a competitive quote
Make an enquiry
Or call us on 01308 426312