Key Fob Cards
Advanced Card Bureau Ltd as a plastic key fob designer and supplier can supply a key fob concept which is one of the fastest growing plastic card related products in the market today. The plastic key fobs are a very durable miniature plastic card which can be personalised with a name, number or even a barcode.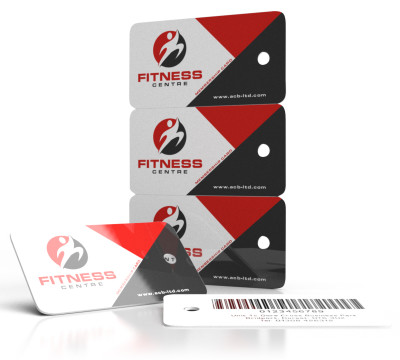 The plastic key fob card consists of 3 small cards on a standard sized credit card which makes it user-friendly as the miniature card is handily carried on a key ring.
These plastic key fobs can be used for many purposes from the travel industry to small business which can be used for promotional items to pass to your clients and a welcome addition to any loyalty, discount or membership card schemes. Let us demonstrate our skill as a key fob supplier - request sample plastic key fobs today!
Dimensions of each fob: 54 x 28.66
Thickness: 760 Micron
Material: 100% plastic - just like a credit card
For more information or a competitive quote
Make an enquiry
Or call us on 01308 426312
Examples Of Key Fob Layouts
There are 3 different way that your key fob can be presented:
Stand Alone Single Fob
3 Tag Fob Card
3 fobs within a credit card sized body allowing additional family members scheme access from a single mailing campaign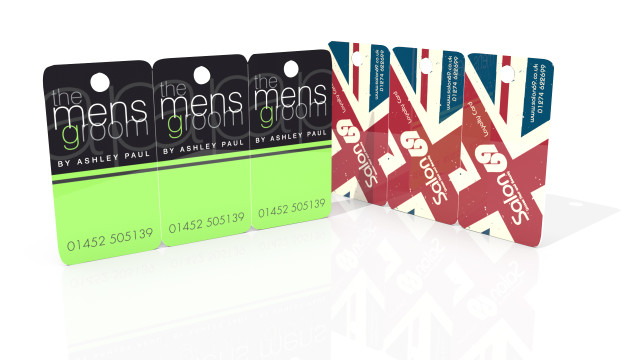 Standard Sized Card With Fob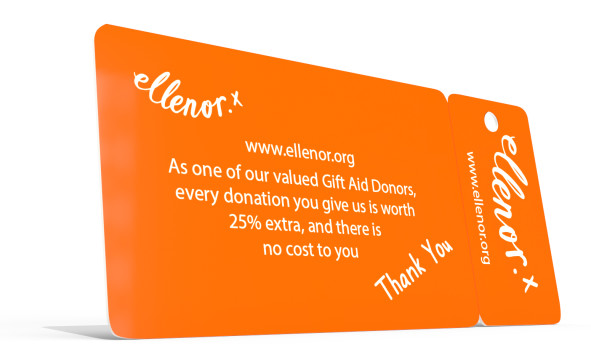 Alternative Material types
As well as standard PVC, our tags are also available in a variety of alternative materials including degradable PVC, Teslin, and Polypropylene.
For more information or a competitive quote
Make an enquiry
Or call us on 01308 426312